LifeRaft is a leading OSINT software company providing threat intelligence solutions, serving medium, large, and global enterprises and corporations.
In relentless pursuit of zero missed threats for a safer world LifeRaft aims to help security professionals further validate Open Source Intelligence (OSINT) with global event mapping, safety scores, identity resolution, and threat monitoring.

We bring years of experience to your security strategy. LifeRaft, an OSINT software company, was founded in 2014 and is headquartered in Halifax, Nova Scotia. We know that our people, purposes, and values are what make us stand out.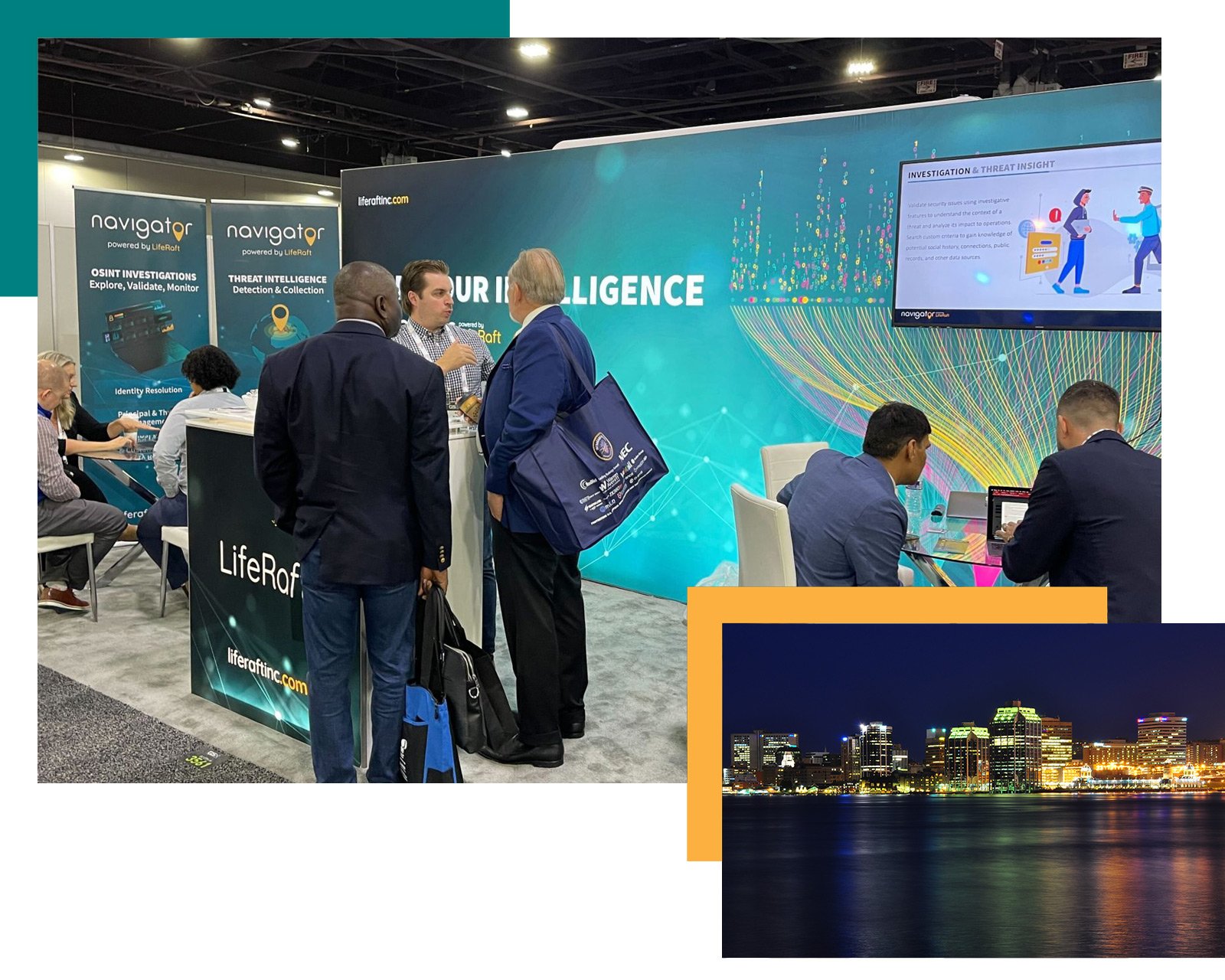 In relentless pursuit of zero missed threats for a
safer world
Mike Durland
John Gallinaugh
Bob Levy
Dale Tingley
Industry Partnerships & Affiliations
LifeRaft is proud to be NSF-ISR Certified
NSF International Strategic Registrations (NSF-ISR) is a leading global management systems certification body known for its superior technical expertise and high levels of customer satisfaction.

NSF-ISR is built on integrity and focused on public health and safety through risk mitigation.