LifeRaft is a leading threat intelligence provider, serving medium, large, and global enterprises and corporations.
In relentless pursuit of zero missed threats for a safer world, we aim to help security professionals further validate Open Source Intelligence (OSINT) with global event mapping, safety scores, identity resolution, and threat monitoring.

We bring years of experience to your security strategy. LifeRaft was founded in 2014 and is headquartered in Halifax, Nova Scotia. We know that our people, purposes, and values are what make us stand out.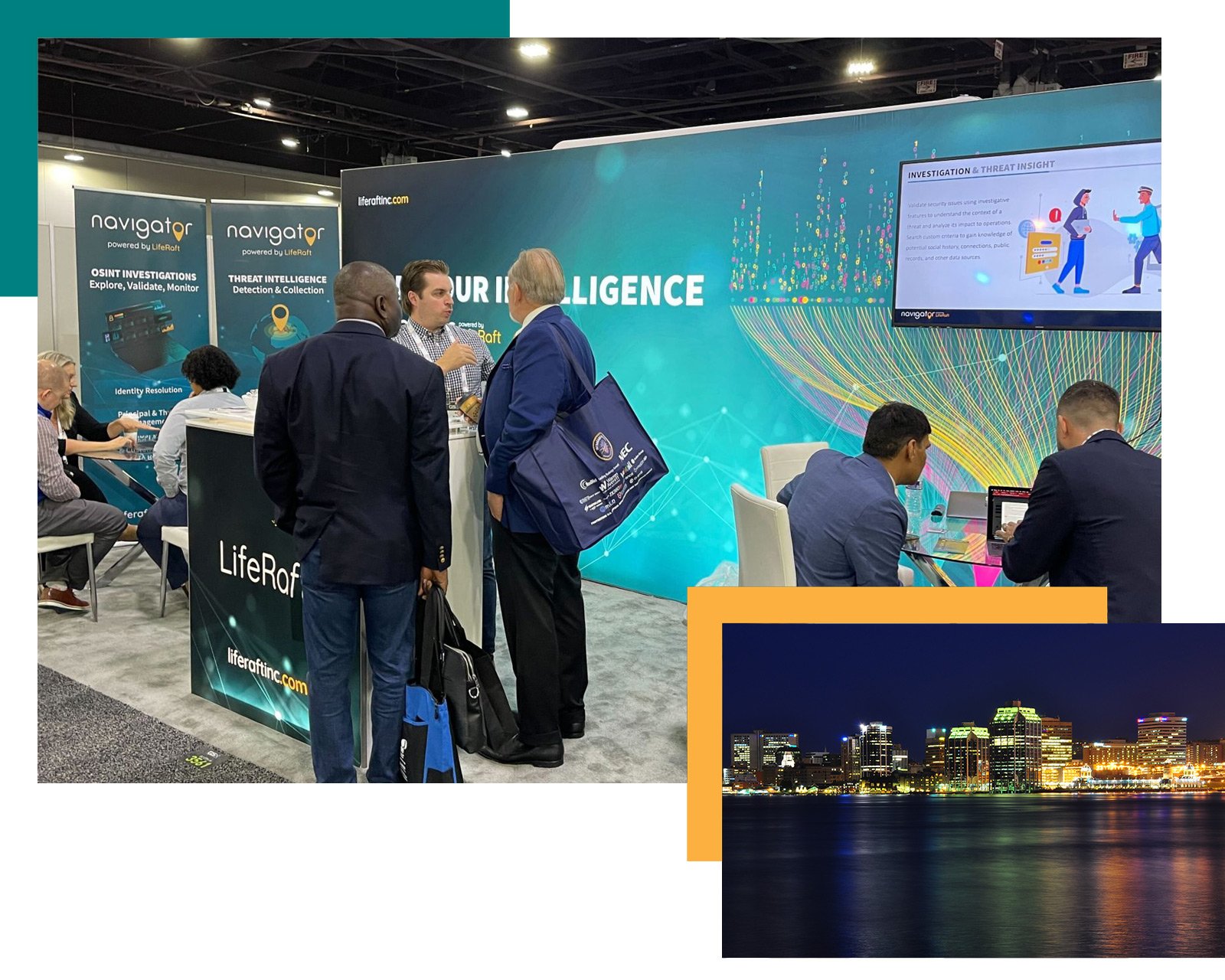 Who we are
LifeRaft provides a threat intelligence and investigations platform to security teams in the corporate sector, mid-size companies to the Fortune 500. The Software as a Service (SaaS) platform, Navigator, combines automation, data visualization, and validation tools to bolster intelligence capabilities. Our technology provides businesses with the capacity to make safer, more intel-driven decisions.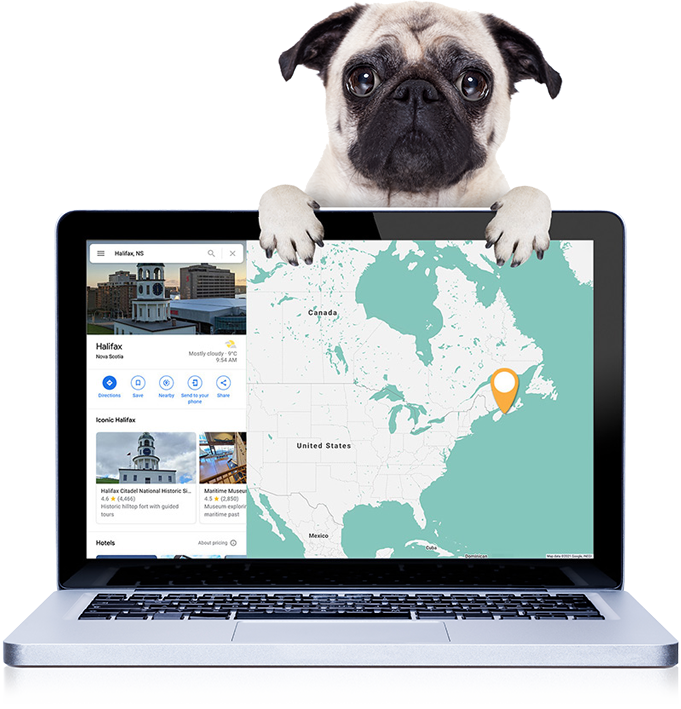 In relentless pursuit of zero missed threats for a
safer world
Mike Durland
John Gallinaugh
Bob Levy
Dale Tingley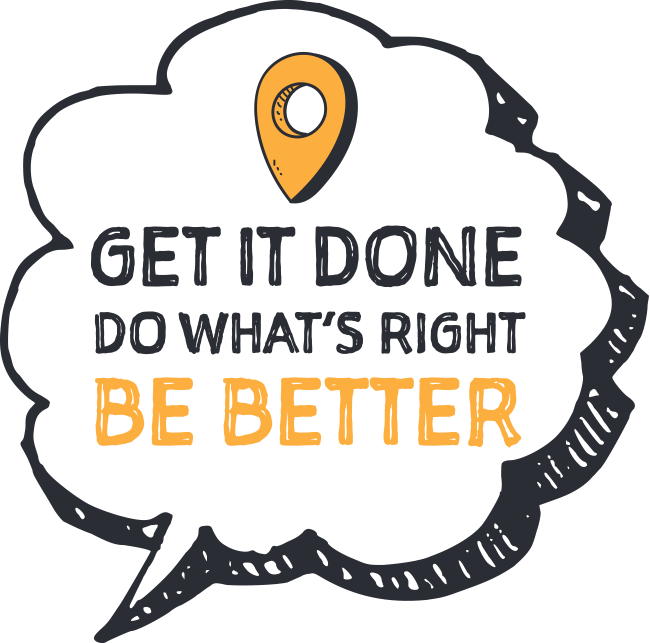 GET IT DONE
Our customers can rely on us to do the work we say we will to continuously make their experience better. We work collaboratively to achieve the goals of the business and do what it takes to get it done. We take accountability for our responsibilities and do what we say we will do.
DO WHAT'S RIGHT
We put the best interest of our customers first and our actions are guided by honesty and integrity. We do what's right for our team and for the good of the company.
BE BETTER
We have a commitment to continuous learning and development, as individuals and as a team.
MISSION
Our mission is to protect our corporate client's people, assets, and operations by identifying risks and threats before they have a serious impact on business operations.
VISION
We aim to be the global software leader in corporate risk and threat intelligence.
PURPOSE
For security practitioners within medium, large, and global enterprises who need to protect assets as well as ensure business continuity, our unified intelligence cloud-based software enables users to quickly + comprehensively identify and manage risks and threats.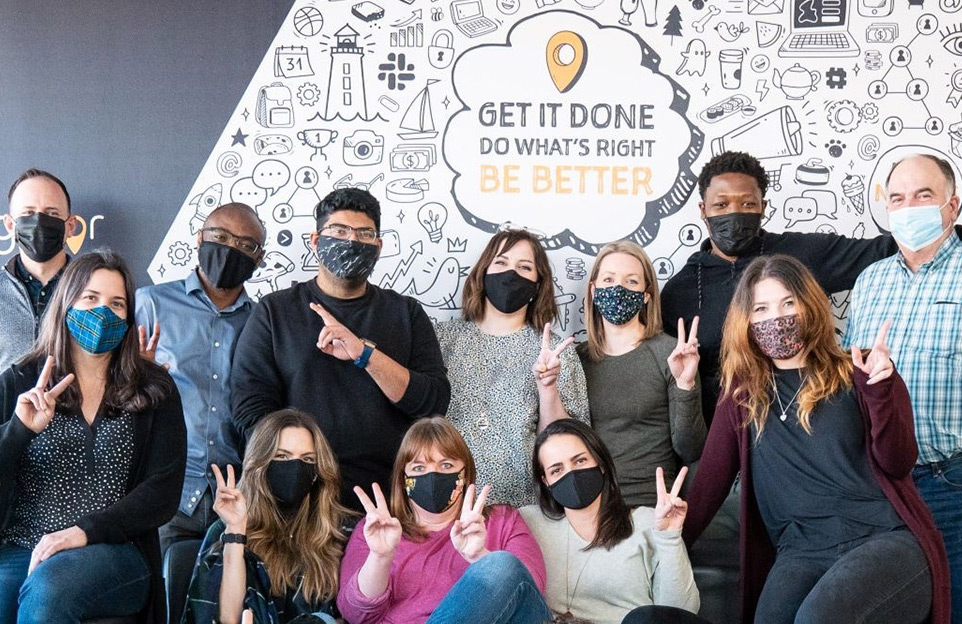 Industry Partnerships & Affiliations
LifeRaft is proud to be NSF-ISR Certified
NSF International Strategic Registrations (NSF-ISR) is a leading global management systems certification body known for its superior technical expertise and high levels of customer satisfaction.

NSF-ISR is built on integrity and focused on public health and safety through risk mitigation.
Partnerships & Affiliations
Mike Durland
John Gallinaugh
Bob Levy
Dale Tingley