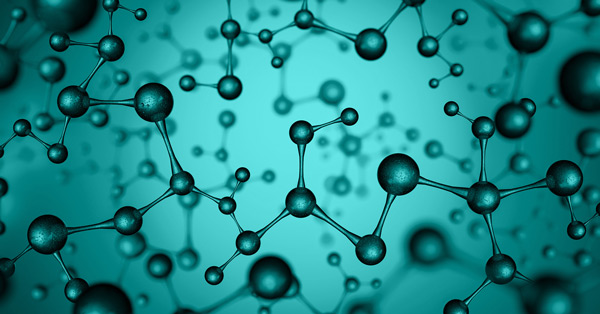 How a Renowned Biotechnology Company Used Navigator to Safeguard Their Executives
A biotech company faced a potential threat to one of its Executives. An alarming Tweet raised concerns about the Executive's safety, but swift removal hindered efforts to gather crucial information, leaving the team with an incomplete profile of the individual involved.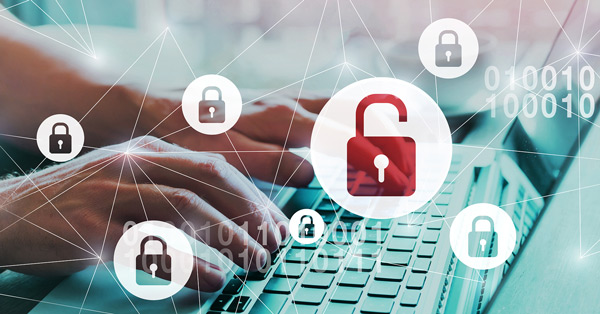 How a Renowned Biotechnology Company Used Navigator's Dark Web Module to Mitigate a Data Breach.
A renowned biotechnology company had recently implemented a trial of Navigator's Dark Web module to enhance their cybersecurity capabilities. During the trial period, the company's cyber team received an alert from one of their existing vendors regarding a potential data breach. However, the vendor's notification lacked detailed information, providing only a vague mention of a breach and a limited date range.