use cases
Navigator for Threat Actor Investigations
As a corporate security analyst, finding and understanding the individuals and groups that pose a threat is critical to protecting your organization.
Threat actors are constantly evolving their tactics and strategies, making it difficult for companies to have the context they need to reduce potential risks. With the right tools, organizations can now find intelligent solutions that quickly respond to threats.


How Navigator Threat Intelligence Solutions can help with Investigations:
Uncover the online footprint of a threat actor

Associating an online persona with a real-world individual

Assess the digital history of a threat actor across multiple online sources from surface web to dark web

Provide automated alerting to understand changes in threat posture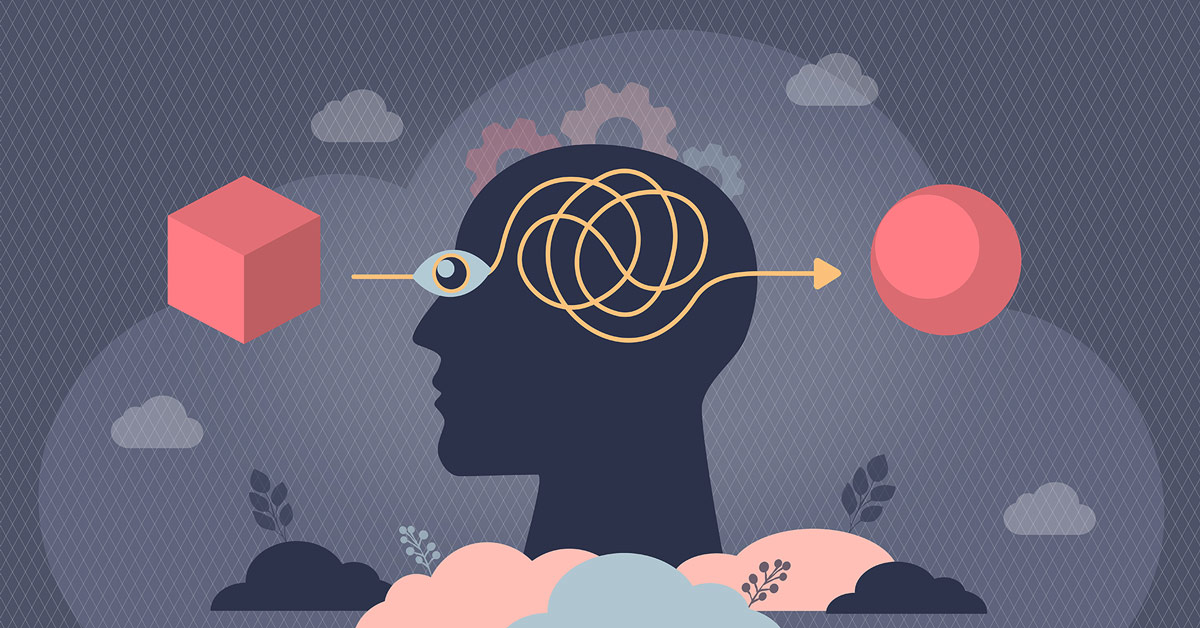 5 Cognitive Biases That Could Affect Your OSINT Investigations
What is the number one factor that can obstruct OSINT investigations? The answer is probably looking back at you in the mirror. All too many conversations regarding open-source intelligence focus on exciting tools and techniques. A quick Google search for OSINT will reveal endless articles on using such-and-such a system to extract a bounty of data.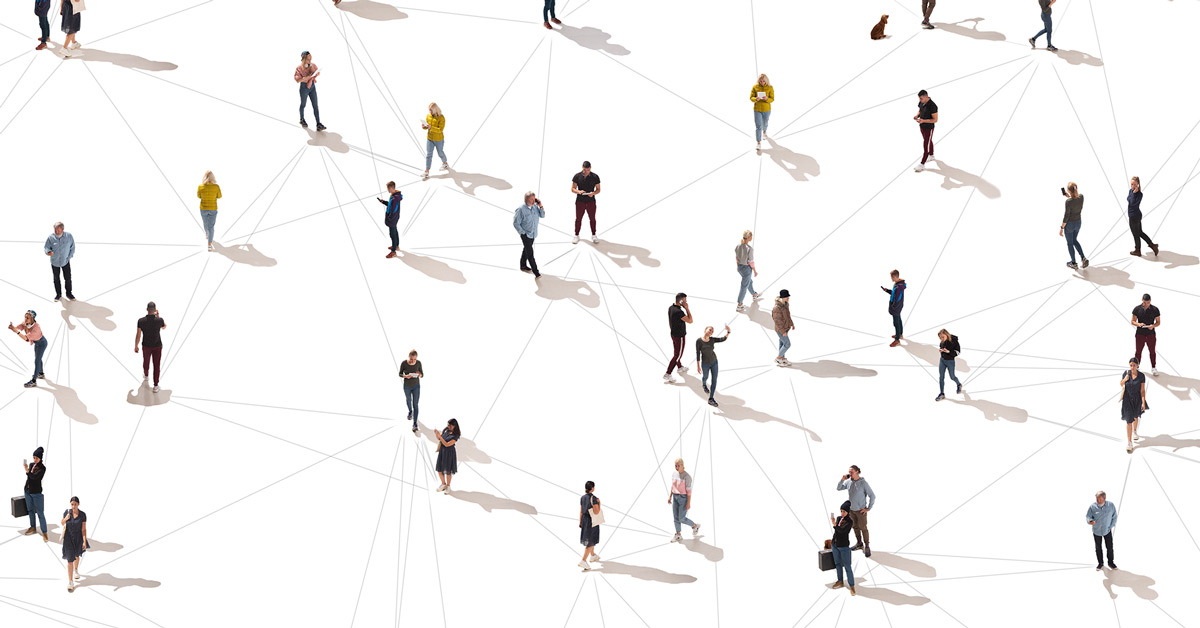 SOCMINT: Why is it Important for Security Teams?
In 2013, social media monitoring enabled the NFL's Minnesota Vikings to thwart a plan for fans to rush the Metrodome Stadium after the game. In response to online chatter hinting that a post-game rush was imminent, the NFL added more security. Sound like an overreaction? Hardly. In 1981, fans stormed the field after the team played their final game at the previous Metropolitan Stadium...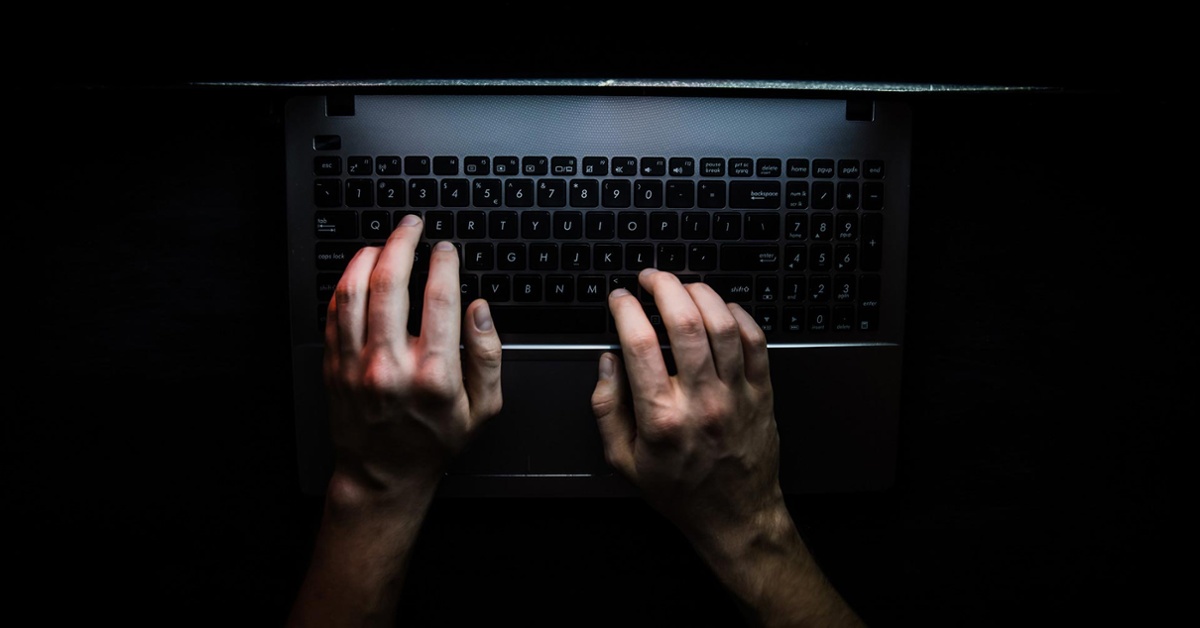 How to Collect OSINT on the Dark Web
At LifeRaft, we know from talking to hundreds of corporate security professionals that many organizations fail to collect open-source intelligence, or OSINT, on the dark web. But this could be a big oversight. In recent years, the dark web has emerged as a hub for criminal activity. And without regular monitoring, security teams could overlook real threats to their business.