use cases
Navigator for Protective Intelligence
With the rise of online threats and social media's ubiquity, it is more important than ever to have access to an open source threat intelligence platform to assess potential risks in real time, anytime. If you are prepared, you can respond and react immediately.
As a corporate security analyst, you are responsible for identifying and mitigating threats to your company's executives.
How Navigator can help with Executive Protection Services:
Targeted monitoring of events, entities, and bad actors

Physical & digital threat detection related to an executive, their families, or associates

Understand and analyze social engineering exposure

Perform travel/location research & analysis

Uncover PII and doxxing on the deep web & darknet

Perform due diligence for assets, operations, & business entities

Be alerted promptly of potential risks, allowing you to respond quickly and effectively.

Receive data from the broadest spectrum of sources with a high degree of coverage

Combining threat identification with ongoing validation to ensure the effectiveness of security measures in place.
INVESTIGATIVE OPEN SOURCE INTELLIGENCE SOFTWARE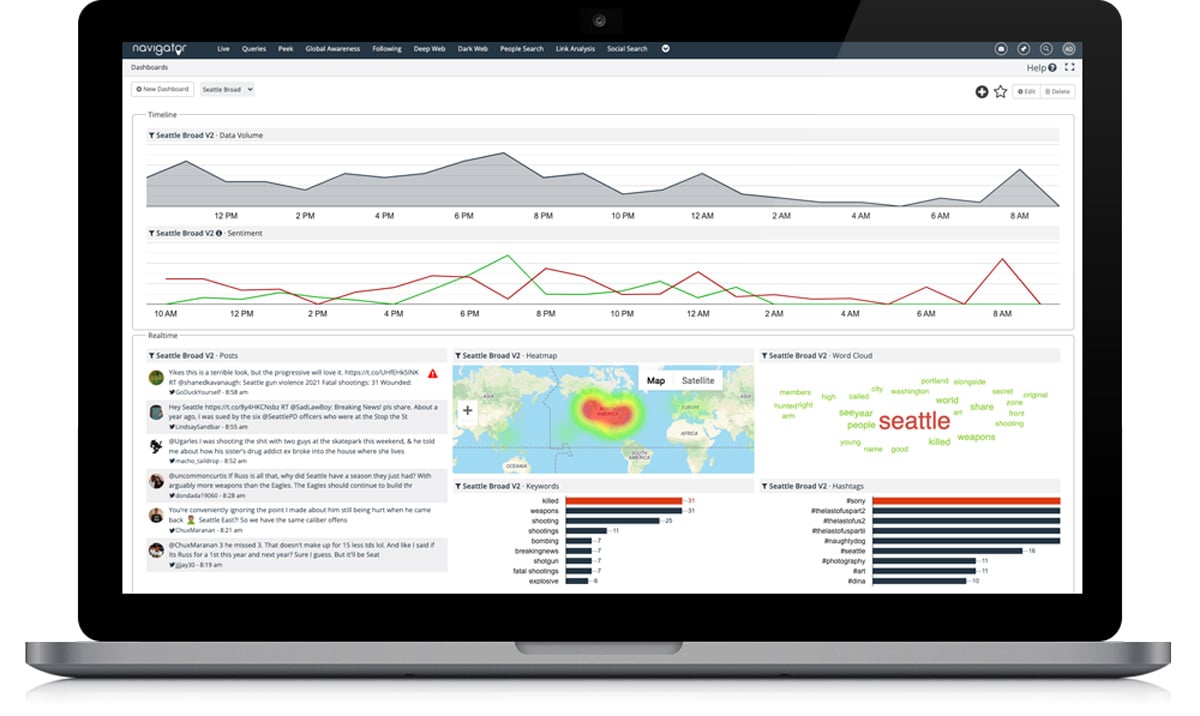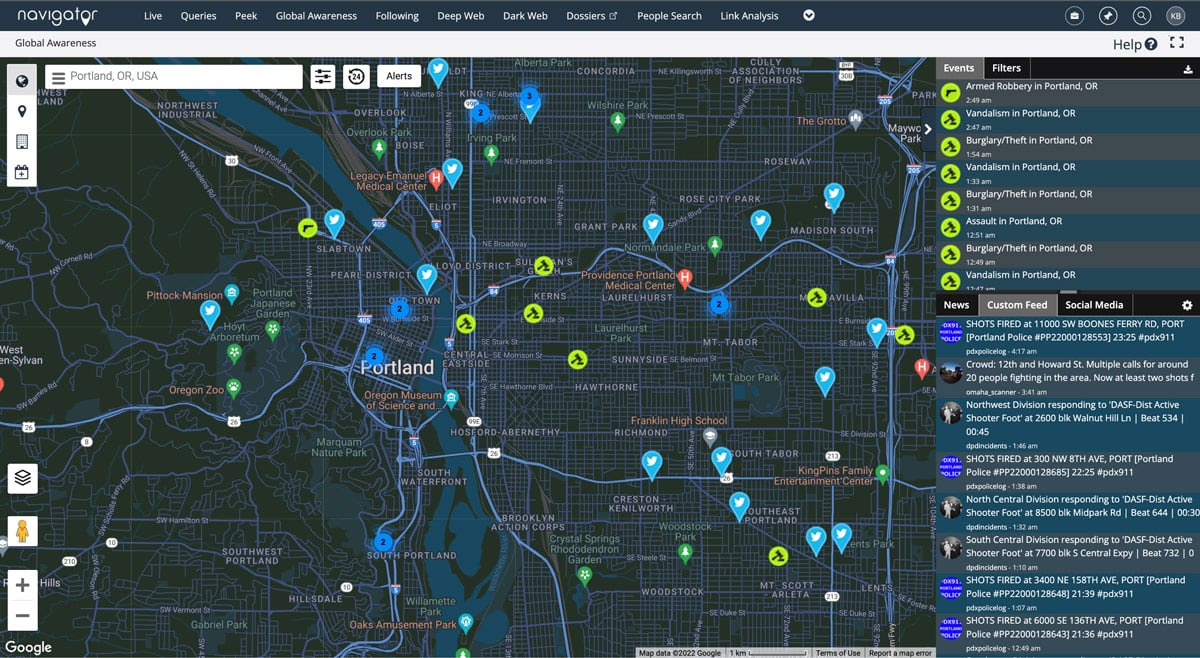 Navigator's open source threat intelligence platform cuts through the online noise to identify and validate threats across the broadest range of mainstream and niche data sources. We help companies protect people, assets, and businesses — making the world around us safer every day.
Workforce Protection
Ensuring the safety of your employees is a top priority. With an increasing number of travel-related incidents and emergencies around the world, it is more important than ever to have access to timely intelligence and threat management tools.
How Navigator can help with Workforce Protection:
Monitor for physical, cyber, environmental, or situational threats or events that impact business continuity

Leverage analyst-annotated notices on events around the globe for risk assessments and reporting

Contextualize both proximity and high-risk events within a custom radius to your fixed assets

Uncover information for identity resolution or to garner further intel on known threat actors

Customize notifications for first-alert or a specified cadence of summary reports

Display location-based data on customizable dashboards for ease of analysis and ongoing monitoring
Interested in what Navigator can do to bolster your protective intelligence program?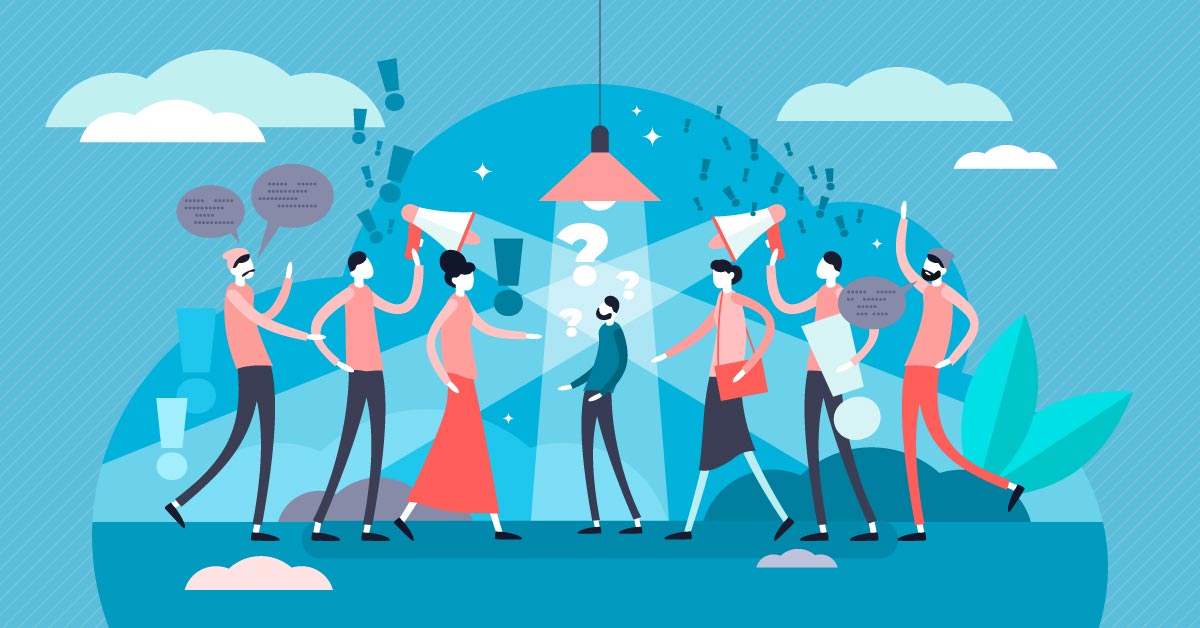 Executive Protection: 5 Ways Navigator Can Safeguard Your VIPs
Security teams spend more time than ever trolling through web pages and social media feeds. It feels impossible to spot one nugget of important data when you're searching across the entire internet. Well, not necessarily impossible. Navigator eliminates the need to manually scroll through feeds to spot threats online.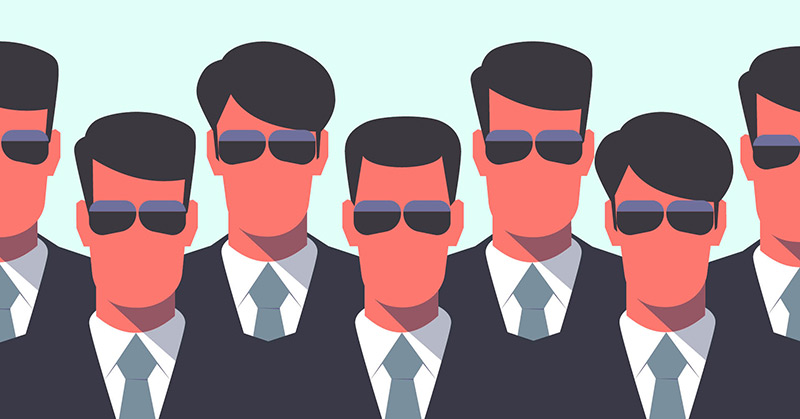 Talking Threat Intelligence: How to use OSINT tools for Executive Protection
Executive protection once meant hiring a few (highly trained) guys in suits on the ground, requiring a keen eye and a quick trigger finger. But nowadays, protectors know their work is more about collecting and interpreting intelligence to keep the client safe. And much of that information is collected online.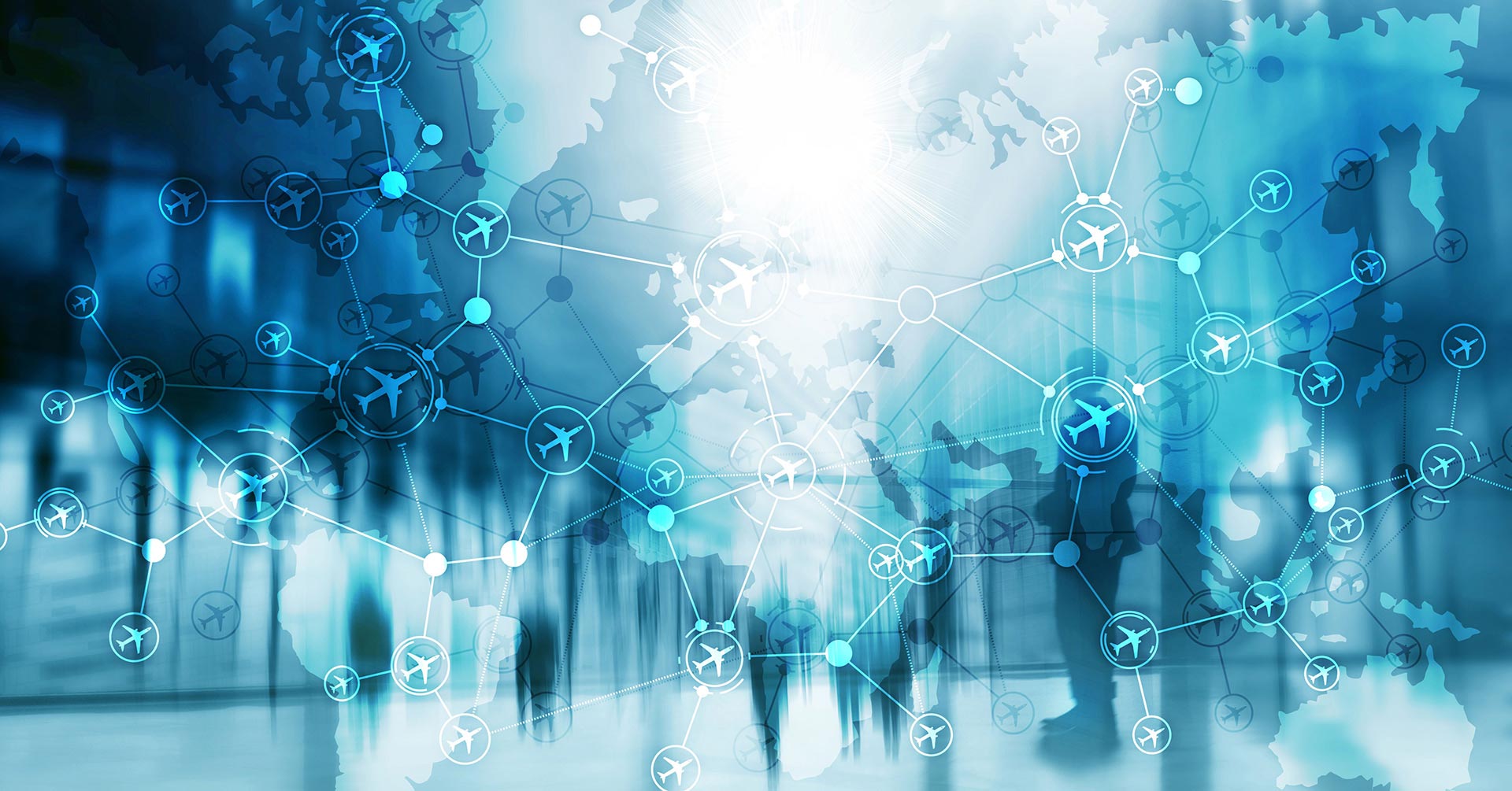 OSINT for Travel Security: How to Keep Traveling Employees Safe
If you're responsible for travel security, then you know that your organization has a duty of care whenever employees depart for their destination. Most business trips occur without an issue. But there's always a chance something could go wrong. In these situations, it's up to you and your organization to keep staff safe.