A video hosting service was made aware of potential security breaches to their platform. They suspected that a hacker was behind the attacks and set out to identify the perpetrator.
The company used Navigator's People Search tool to uncover the hacker's Instagram handle as well as their school email address. This information helped them to identify where the hacker was located and their true name.
However, the hacker tried to report the hack to the company using their true name so that they would be financially rewarded for the lead. The company was able to link the report back to the hacker using the information they had obtained from the People Search tool.
The Instagram profile of the hacker was originally private, but the company set up a following on the handle. When the handle became public, they were able to pull data, which was a significant breakthrough in the case.
The People Search tool proved to be a valuable asset in the company's investigation of the security breaches. It helped to identify the hacker, uncover their true identity, and prevent further attacks.
Using Navigator, the company was able to quickly identify the digital footprint of the hacker, and automatically monitor for social exposure.
This ultimately saved hundreds of person-hours in manual searching.
What Our Customers Are Saying
Navigator is my "one-stop shop" to monitor and identify open source threats while keeping a pulse on the global geopolitical landscape, persons of interest, and the deep and dark web."

— Navigator Customer in the Tech Industry (Size: 3-5k)
How Navigator can help with Threat Actor Investigations
Uncover the online footprint of a threat actor

Associate an online persona with a real-world individual

Assess the digital history of a threat actor across multiple online sources from surface web to dark web

Provide automated alerting to understand changes in threat posture
Using Open Source Intelligence For Cyber Threats & Threat Actor Investigations

People Search

Use People Search to learn more about the individual and validate the threat



Follow Accounts of Interest
For ongoing monitoring




Deep & Dark Web Monitoring

Threats can emerge from a growing list of alt-tech social networks and the Deep and Dark Web.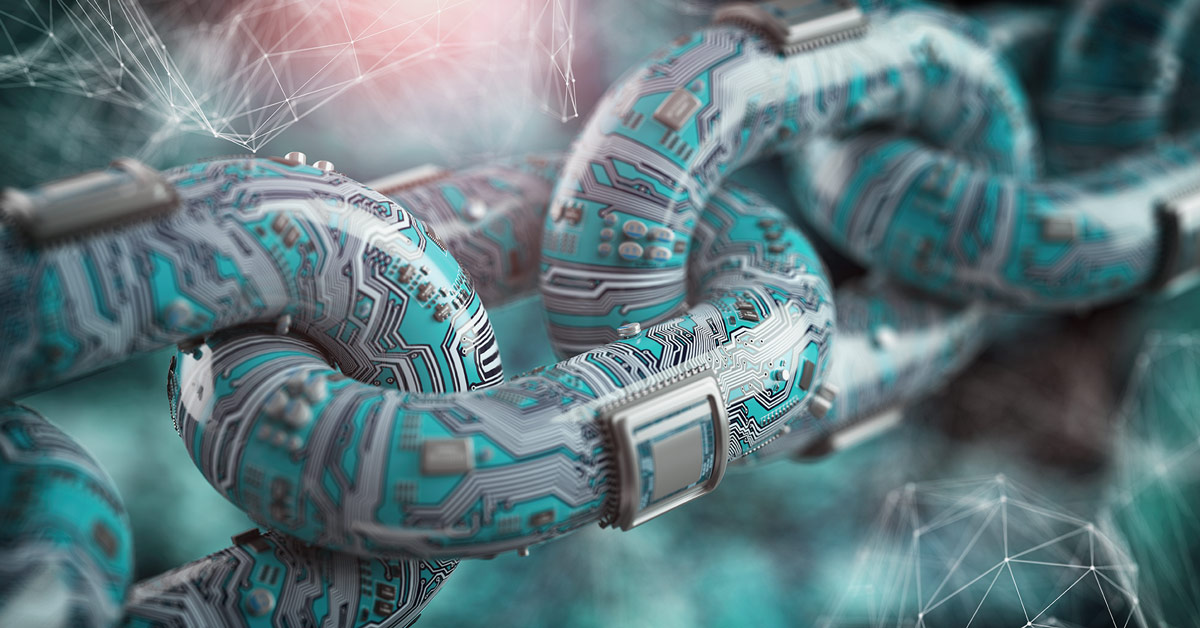 Blockchain: The Next Frontier for OSINT Analysis
In this episode of our podcast, Talking Threat Intelligence, we're thrilled to have Nick Gicinto, Executive Vice President at Red Five Security, join us. Nick is a highly experienced OSINT analyst and security practitioner, and he's here to discuss the importance of learning how to conduct investigations on the blockchain for threat intelligence professionals.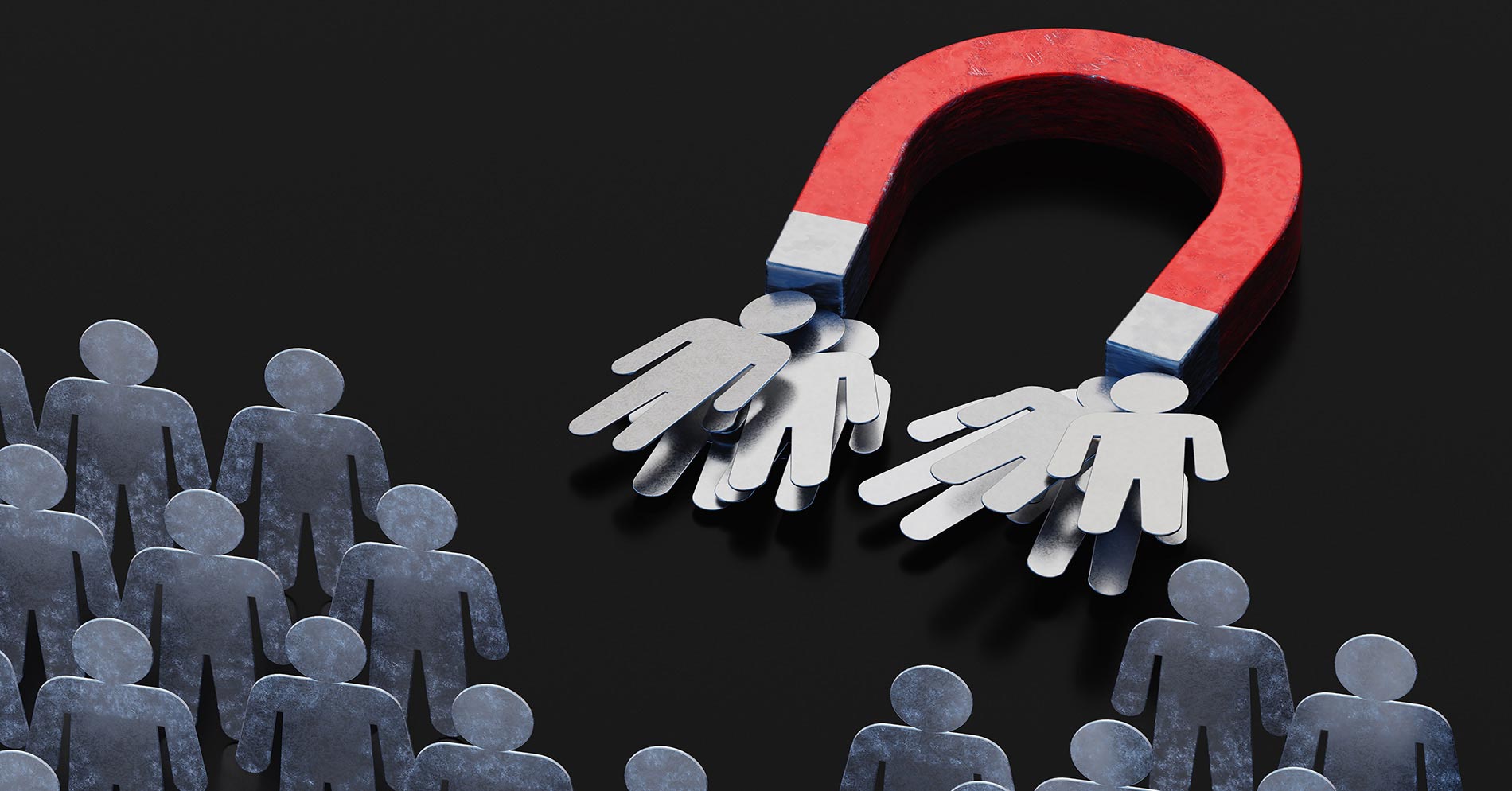 How safe is your organization from social engineering attacks?
Corporate America spends billions each year on sophisticated cyber security defenses. But these innovative measures are increasingly vulnerable to a very low tech hacking technique: social engineering. Social engineering is the practice of manipulating people into revealing confidential information. The attackers and the type of information they seek out vary.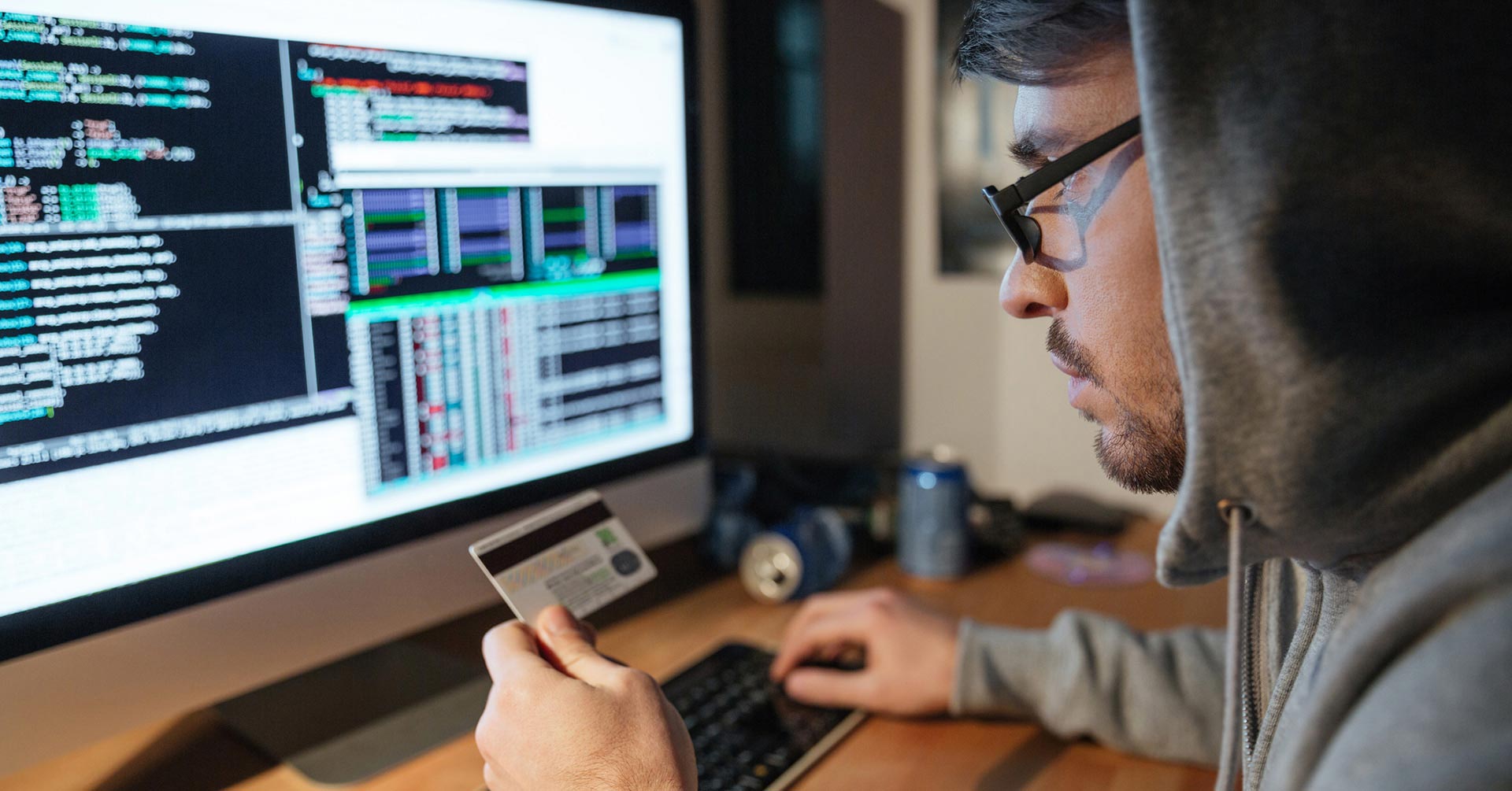 Online Crimes Are Not New, They've Just Evolved
With this ever-increasing influx of online communication, shared data, regular use of social media, and an entire generation who cannot recall a time before the Internet, it is no wonder that information security breaches are consistently appearing in the headlines. However, what most people don't realize is that these online crimes are not new – they are just evolving.
Ready to get started?
Our team of experts are here to set you up with your customized security solution.
Book a Discovery Call