Navigator utilizes OSINT tools to provide a comprehensive and curated overview of active physical threats, information leaks, security exposures, and risks to your assets, operations, and people.
Navigator ensures early risk detection, giving you a distinct advantage. Early detection allows security teams to stay ahead of issues that can disrupt your business, damage property, or put your people at risk. The real-time detection and validation process identifies risks based on the current online environment and takes quick action to reduce them. Navigator does this through methods such as automation and filtering posts through keywords.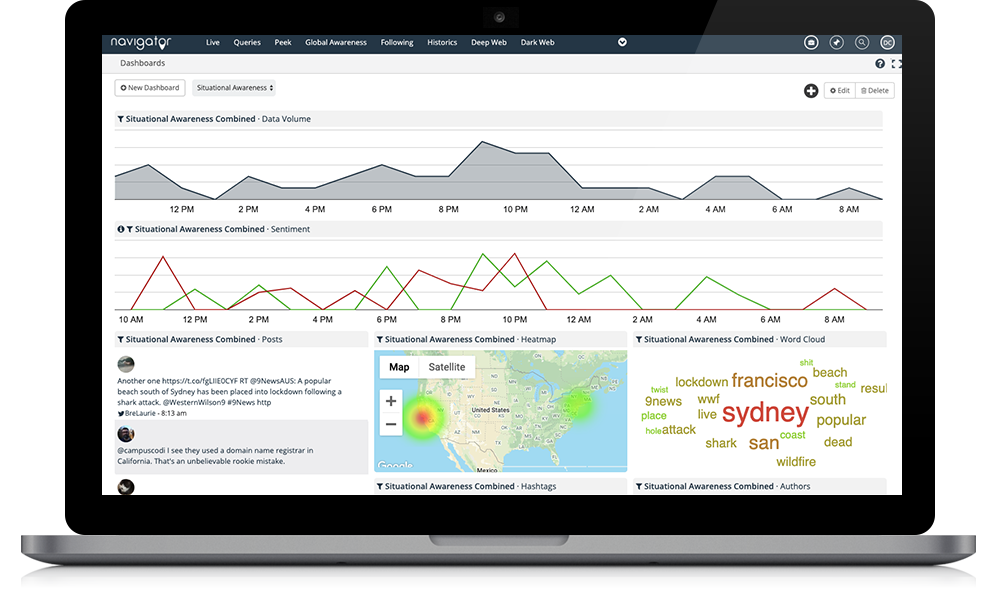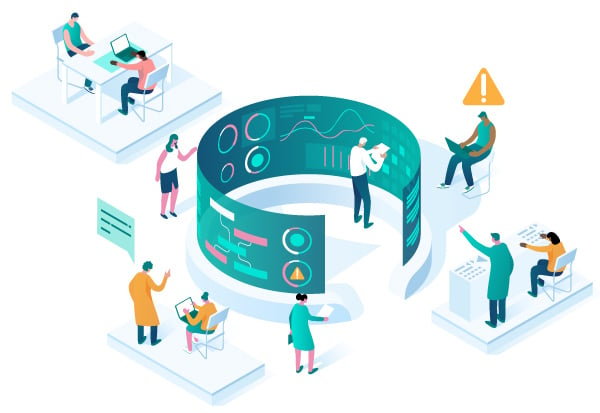 Collect & Aggregate Threat Actors
We pinpoint vulnerabilities and potential threat actors 24/7 through automated collection. These risks are virtually impossible to identify without the help of dedicated automated collection technology. Navigator does this hard work by collecting data from all public online sources, including:
Social Media
Blogs, Boards, Forums
Alternative Social Channels
Classifieds, Paste sites
Deep Web sites
Dark Web sources
Once Navigator detects a threat, it alerts your team and provides multiple tools for validation, identity resolution, and dissemination.
Understand the breadth of your organization's threat landscape
Threats to business continuity are a constant concern for every organization, and larger organizations tend to have more live threats to address.

Our deep intel-driven, threat intelligence service platform provides a broad, legible view of your organization's threat landscape using several tools:
Custom Keyword Tracking
Boolean Search Terms
Curated Threat Feeds
Geo-location
Inferred Location
Analyst Annotated Events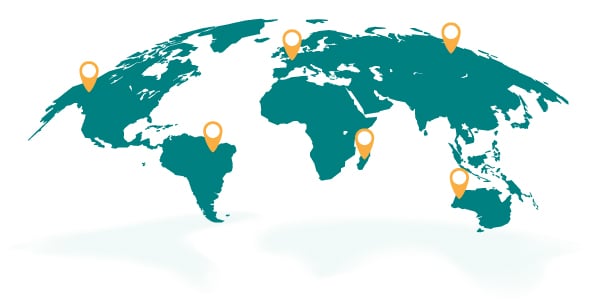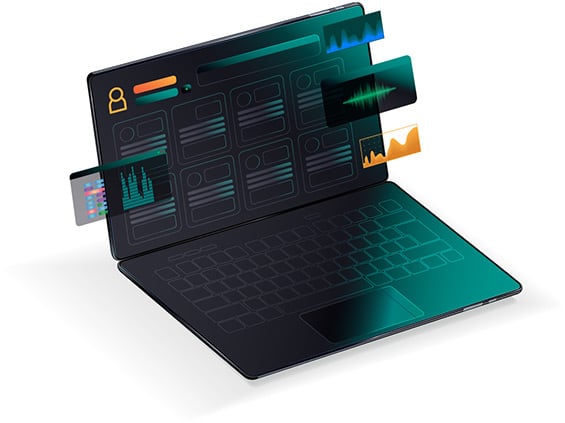 Intelligence at Your Fingertips
Powered by data, OSINT tools analyze and immediately validate your intelligence with our suite of investigative tools, including:
Identity Resolution
Targeted Monitoring
Threat Intel Management
Dashboards/Visualization
Sentiment Analysis
Threat Connectivity
Stay Notified Around the Clock
You will never have to worry about missing any threat with our array of real-time alerts and notifications through SMS, email, mobile app, and Slack. We will ensure that your team is kept up to speed on all risks as they arise and develop.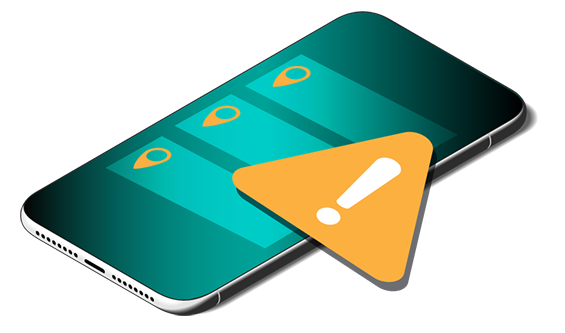 Screenshot of Navigator's Global Awareness feature
Global Awareness
Display company assets on the map and alert your team of potential threats within a custom radius, including extreme weather, disruptive events, public safety, etc.
Navigator Query results
Live Monitoring
Gather and filter data from millions of online sources with custom parameters, reducing the noise to return only the most relevant posts and intelligence.
Screenshot of Navigator's Dossiers feature
Threat Management
Simplify your investigations by consolidating intelligence discovery, validation, and ongoing management of threat actors, specific events, or business entities.

LEARN MORE
Book a Discovery Call
Our team of experts are here to set you up with your customized security solution.
Get Started