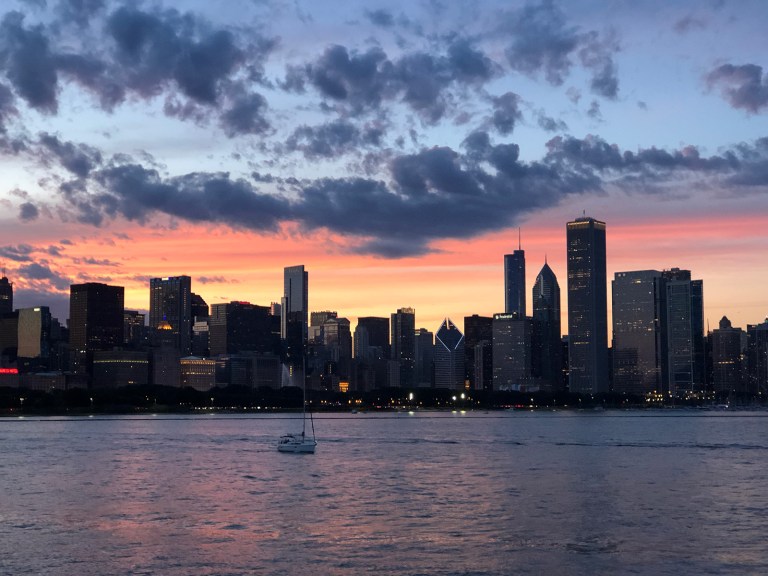 The Global Security Exchange (GSX) feels, for many of us, like going back to school — a brand new year with new information, the excitement of seeing old friends, meeting new ones, and a homecoming feel to networking events.
Chicago didn't let us down with this nostalgic but refreshing feeling — we got to catch up with old friends over sporting events (including a White Sox Game and a tour of the United Center!) and meet new friends over deep dish pizza (several deep dish pizzas…).
As we often do, we had to bring a little Canadian Culture to the annual event. This year, in an attempt to top last year's Canadian Cocktail Hour, we shipped fresh lobsters into Chicago for a classic East Coast Kitchen Party, hosted at our Airbnb. The highlight for most was teaching (or attempting to teach) the mainlanders how to properly crack and consume lobster like a Canadian.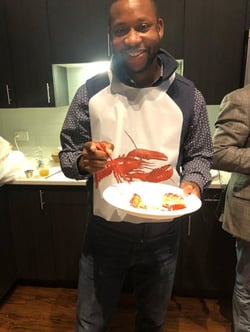 We were just as excited to attend the ASIS International Noche Latina, for the first time, as a sponsor. We also took this opportunity to learn a few new dance moves (some were more successful than others), but regardless it was a great way to kick off the week's events and set the tone for an enthusiastic week at the Exhibit Hall.
Thousands of people gathered in North America's largest convention center, McCormick Place, for the annual sessions and exhibit. It was filled with security managers, directors, CISOs, analysts, and consultants searching for the best innovations to take on today's security challenges. We were ecstatic to see have our team of nine busy at the booth for the entire duration of the exhibit.
Of course, it wouldn't be GSX if we didn't get to spend time with our friends at Securitas and take in the hospitality they provide for their esteemed clients and partnerships. This year, that meant getting to see former lead singer Steve Augeri of Journey belt out Don't Stop Believin' at Navy Pier.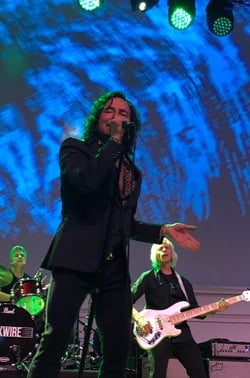 We held onto those immortal words as we co-hosted a 7am meeting with the Security Executive Council (SEC) on Wednesday morning. As always, they showed up with lots of coffee and put together an agenda worth the early morning rally.
We were able to facilitate an open discussion on the challenges and opportunities many organizations are facing as technology evolves and intelligence needs grow. Innovation in security can be met with some resistance but working with some of the largest brands in the world, we have learned that this is becoming more and more of a myth. The enlightening discussion sparked our enthusiasm once more for the year to come.
As with any start to a new school year, the celebrations have died down, we're a little worse for wear, but we are set to get to work. We are eager to share what we have learned and continue to provide valuable solutions to our customers and partners over the coming year.