The line between virtual and reality seems to be getting shorter and shorter. As a result, technology needs to bridge the security gaps. Sharing and collaborating in all areas from traditional cyber security, to digital threat intelligence, and physical security.
The more information shared, the more each division can be assured they have every available data point to make informed decisions, quickly.
Bridging the Gap
Security programs that have an integrated approach and share intelligence are better equipped to manage security threats and mitigate potential damages.
Save time: Leverage automation and alerting to reduce workload on analysts and optimize workflow.
Save money: Better intelligence, faster, mitigates financial losses from cybercrime and safety threats to your company.
Save Resources: Monitoring, alerting, and investigative tools increase efficiency and productivity. This better allocates human resources to identify and act on intelligence.
Cyber-Attacks vs. Digital Threats
The line between cyber-attacks and digital threats continues to be blurred with the increase of online communication in forums, chat rooms, and the darknet. Digital threats, such as doxxing and social engineering, expose companies to cyber-attacks. Leveraging open source intelligence (OSINT), companies can be alerted of dangerous content online and take action to mitigate risk.
Cyber-attacks are deliberate exploitations of computer systems, technology-dependent enterprises, and networks. Whereas digital threats are pieces of information shared online that pose physical or information security risks to an organization.
Understanding Vulnerabilities
Last year, more companies experienced phishing and social engineering hacks as a result of information available online than malicious code and botnets.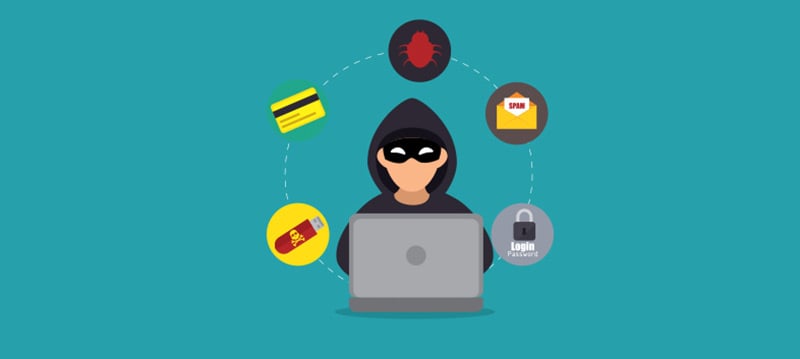 62% of companies experienced phishing and social engineering attacks.

59% of companies experienced malicious code and botnets