Protecting your business with the proper brand protection tools is essential to maintaining the integrity of your company, developing customer loyalty and trust, and minimizing legal risks. However, the increased use of digital marketing and e-commerce platforms has a downside: the larger your business's digital footprint, the greater the opportunity for brand abuse.
Recent statistics show that the financial impact of online brand abuse is substantial, and it shows no signs of slowing down. In 2021, fake sites, media pages, and apps impersonating brand-name companies increased by 274% yearly. From October 2020 to September 2021, there was an 85% increase in consumer losses associated with brand abuse. That comprised about 2 billion dollars in losses in the US alone.
---
Learn More: How to Use OSINT to Safeguard Your Company's Reputation Online
---
Fortunately, many practical tools help shield your business from reputational damage. But which ones do you choose? In this blog post, we'll discuss the seven best brand protection tools to maintain your reputation and revenue in the digital landscape.
Of course, the list below does not constitute a comprehensive list of all brand protection tools. However, it does provide a great place to get started.


7 Best Brand Protection Tools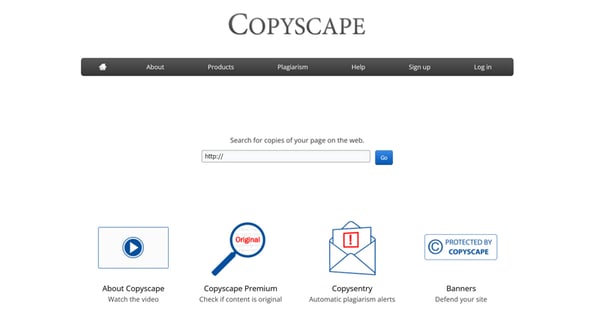 Copyscape is an effective brand protection tool for helping your organization identify stolen website content created for your web pages. It can even detect content that is not a replica but is still too close for comfort. Copyscape prevents threat actors from copying and pasting your website content and presenting it as their own. To that end, Copyscape's search facility discovers plagiarized content and works to end identified theft. As a bonus, it is cost-effective. The service is free, and Copyscape offers payment plans if your business requires a more customized program.
Talkwalker - Social listening tool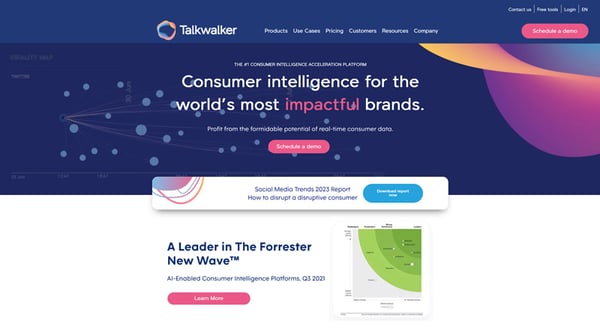 The name says it all. Talkwalker helps organizations "stroll" through social channels, online media, and over 30,000 brand databases. This software provides a comprehensive real-time picture of what customers think about everything from your events, products, and campaigns. Talkwalker is also multi-lingual- it monitors what's happening on all social channels in 187 languages. Talkwalker is an excellent way to track the impact of your global message and brand awareness.
Google - Claim Your Business Profile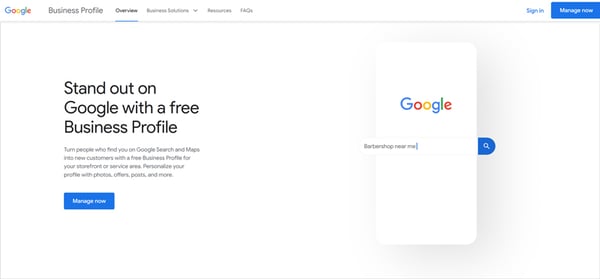 Claiming and optimizing your Google business profile is a critical brand protection tool. It's essential for local SEO, to protect your company's brand and prevent revenue loss. Claiming your business profile allows you to optimize, control edits, add information, and answer questions on your business page when people search for your company or similar companies.
There is no downside- claiming your business profile allows you to control your brand and provides a platform for transparent communication with your customers.
MX ToolBox - SEO, email, domain health tool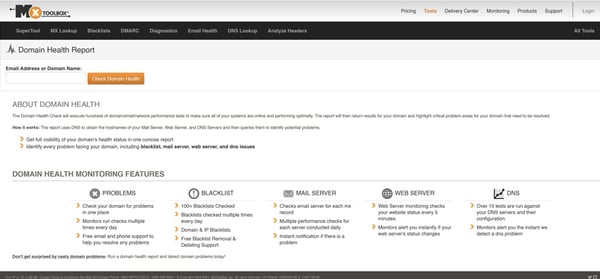 MX ToolBox is another effective tool but unique in that it turns the brand protection gaze inward- offering an email protection feature. Daily, companies receive phishing and fraudulent emails that can significantly impact their online brand. If your company's email is hacked and sends inappropriate or unprofessional emails to your client list, the potential damage could be irreversible and devastating.
MX ToolBox offers a specialized fraud center that helps prevent malicious actors from contacting your customers, identify email-based attacks, secure your online identity, and maximize the return on investment of your email campaigns.
Hootsuite - Social Media Management Tool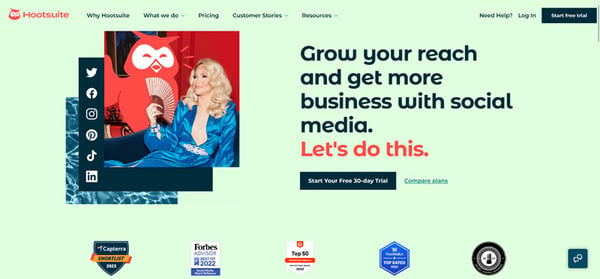 Hootsuite has an established reputation as a social media management tool. If a business has a significant online presence that they consistently try to improve, Hootsuite is a go-to for managing, strategizing, and optimizing online profiles. However, Hootsuite has another card up its sleeve- it is an excellent brand protection tool.
Hootsuite offers a unique brand protection toolkit that's available for installation. The toolkit provides a comprehensive guide on brand protection, tips to avoid common social media pitfalls, pointers for optimizing Hootsuite's software, and ways to monitor competing brands.
LifeRaft - Open-Source Intelligence Tool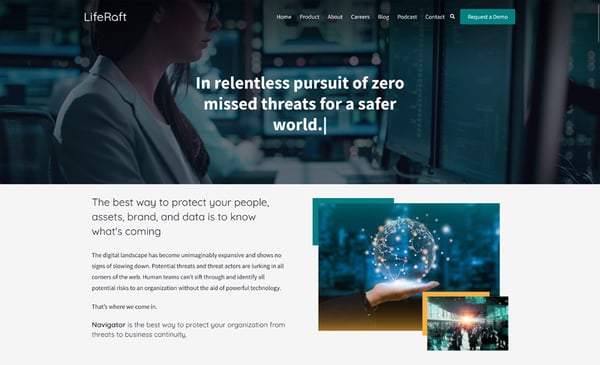 Businesses increasingly use open-source intelligence (OSINT) as a brand protection tool. We want to acknowledge that trend and discuss our Navigator software.
OSINT collects, analyzes, and legally distributes attainable public information. The amount of uploaded data on the internet increases each year. Security teams have the Herculean task of monitoring this ever-growing mass of content. OSINT helps brand protection strategy by:
Proactively identifying online threats before they get to the crisis level.
Providing insights into how the public perceives corporate practices.
Verifying the authenticity of sources.
Navigator is an OSINT tool that has many applications, including brand protection. Navigator allows you to detect the crucial information that impacts the security of your brand, your assets, and operations, whether it's your company's reputation or the manufacturing of counterfeit goods designed to mimic your company's offerings.
Most importantly, we offer customer support and a custom demo showing how this technology can play an essential role in your brand protection plan.

Attaining a trademark is vital in your brand protection strategy, but it can't be the only step. Unfortunately, a trademark does not offer guaranteed protection from malicious actors seeking to misuse your brand's signature. The Global Brand Database lets you monitor your brands and trademarks proactively.
This brand protection tool lets you search trademarks by image or text in brand data. It also explores multiple national and international sources, including trademarks and official emblems.
---
The Bottom Line on Brand Protection Tools
Protecting your brand's reputation is essential to maintaining consumer loyalty and your success. Thankfully, countless tools are available to help protect your brand from threat actors-from strong trademark protection to brand monitoring software. While we have not identified every possible tool, the seven solutions discussed here should provide a solid framework to assess the available options. Ultimately, the best solution for protecting your online brand will depend on your organization's specific needs. Contact us today to discuss how our product can be part of your brand protection toolkit.
Protect Your Company's Reputation From Brand Abuse


Protecting corporate reputations represents a growing concern for security leaders. But the sheer size of the web means many cases of brand abuse go undetected. In our free guide, see how analysts use OSINT to safeguard their organization's reputation and brand image.